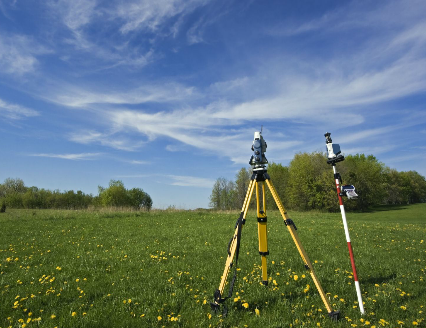 Welcome to Preece Land Surveying
Glen H. Preece, Jr., president and owner of Preece Land Surveying, Inc. has been practicing land
surveying for over 30 years in Marion County. His knowledge, experience and success in the surveying field can only be attributed to his hard work, integrity and honesty which are the cornerstones for his business.
The company is dedicated to providing surveying services on a professional level using the latest technology & equipment including G.P.S., robotics, AutoCAD Civil 3D and data collectors with qualified personnel.